I posted a photo of my little Steiff cat to thank her, and she did a whole post on my Gussy cat!
Read Steiffgal's Blog HERE
Thanks so much Steiffgal for sharing your knowledge and expertise!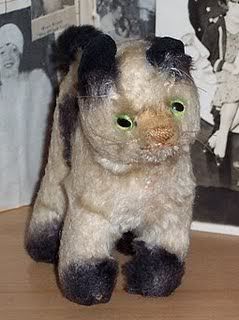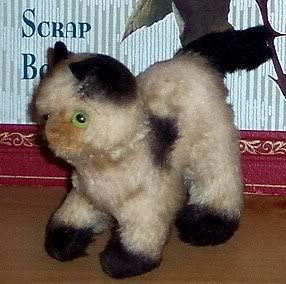 If you have a Steiff animal you'd like to know more about, contact Steiffgal and she just might feature your little darling as well.
Every 1950's Atomic Ranch house needs some Steiff!