I happen to be doing one of those generic searches on eBay, when I came across this booklet: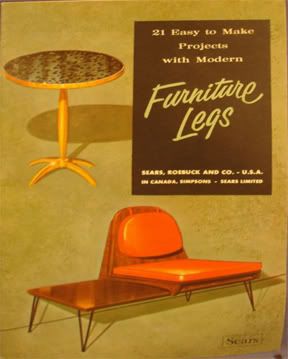 I have the same one. My folks must have picked it up back in 1963 when it came out. They shopped Sears up until the discontinued their catalogue services. The highlight of the year was the Sears Christmas Wish Book. That's where Santa got all the ideas for the toys we wanted, and from where our wish lists came from.
I got to thinking about how I found that Sears pamphlet in the hall closet, along with other original vintage things.
And then how we used to have this flat plastic pumpkin Halloween decoration n the hall closet. It was made out of all of these melted-together flat, round colored pieces of plastic.
So, on a whim, I typed in "vintage Halloween", and can you guess what came up on the first page? The exact thing I hadn't been able to find in the hall closet: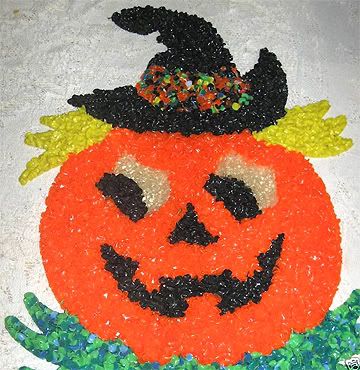 What are the odds!?
Bought it for $5!
And then I noticed the number of items in that search: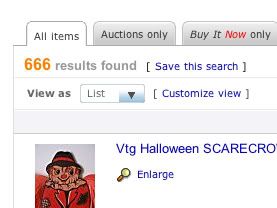 666! Yikes! lol…
Now I'm not terribly superstitious, but it sure seemed like a lot of coincidences.
I remember we had a lot of these: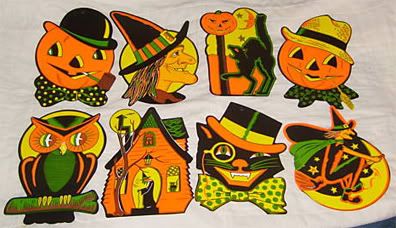 And don't you love looking at old Halloween photos?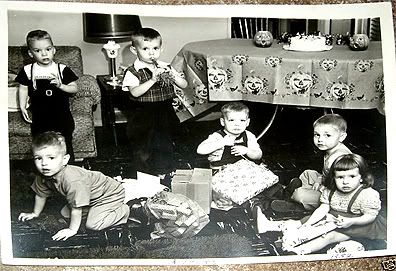 The costumes were often home made back in the day.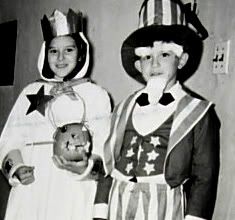 And check out the cool Halloween stuff in these photos.
There was always something very special to me about Halloween. It was my favorite day of the year, with Christmas a close second.
I know it's only August 1st, but the stores start to get Fall stuff on their shelves this month, and I start to look forward to cooler weather and that special day, Halloween!