Oh… My… Gosh… I want these SO bad!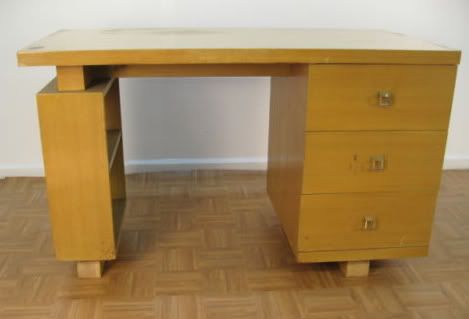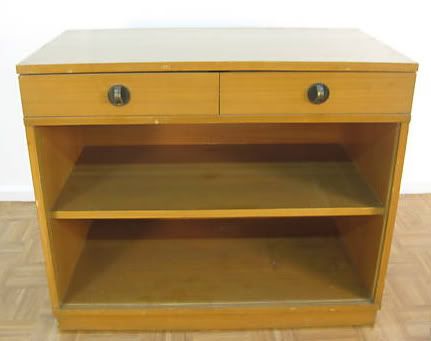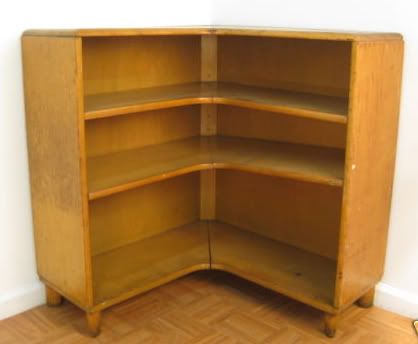 But they are on the other side of the country, and the seller wants the buyer to pick them up or arrange their own freight shipping.
I checked into it a bit, trying to guess the total size and weight, and I got quotes of $400-$500.
Is that the average?
I have no idea, I never bought anything BIG on eBay.
These would look SO good in my little office here in bedroom #2. Just perfect. Sigh. I guess it's not meant to be.
I must be spoiled by some of these sellers. Seems like I buy something, and a few days later it arrives on my front porch. They are shipping things out super fast and I appreciate it!
Then there are a few sellers who seem to really drag their feet.
Such is the case with the starburst triple tier tidbit tray. It finally arrived, and I unpacked it, all excited. Then I could not find the little flat metal nut than goes under the bottom tier where the stem screws in.
I looked and looked and when I thought all hope was lost, there it was at the bottom of the box. Whew!
It looks fantastic on my 1950's green chrome Formica kitchen table just like I thought it would!