Plan59
If you have not heard of this website yet, you are in for a treat.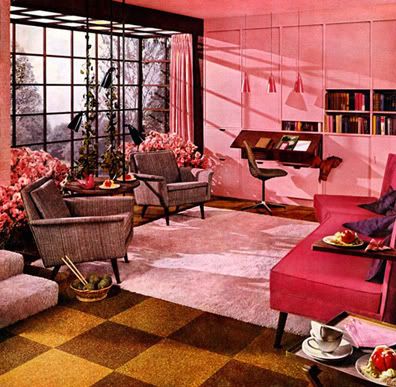 It has pages and pages of wonderful ads from the 1950's.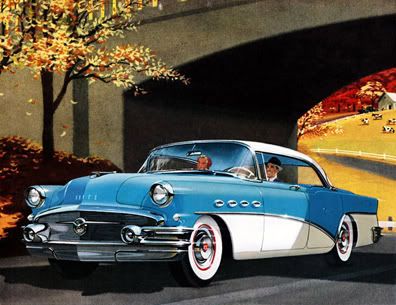 Interior design, cars, trucks, Christmas, and much more.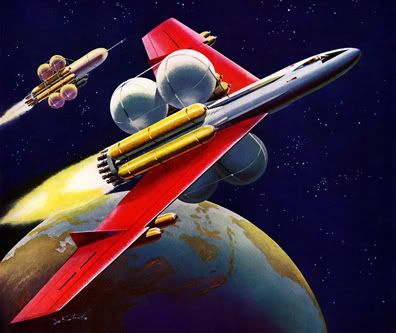 By the way…
I'm so embarrassed to admit I finally figured out how to join all of your blogs! If you have joined my blog, and I have not joined yours in return, feel free to post a message with your blog so I can!
I looked at all of your blogs and I love them!