Got this beauty for a song: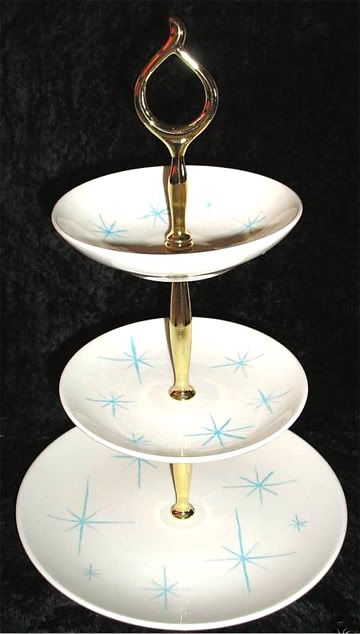 It will go with my crushed ice Formica green table like I saw in this photo: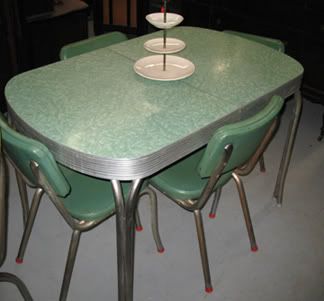 On another blog they mentioned finding great mid-century furniture and things on craigslist. I checked craigslist and found it was difficult to search all the listings without any preview pictures, and there were no retro or mid-century items at all. Is there some secret to it that I don't know about?