I can't believe I won this on eBay… For only $9.99! It's 20 inches tall by 10 inches wide! Wow!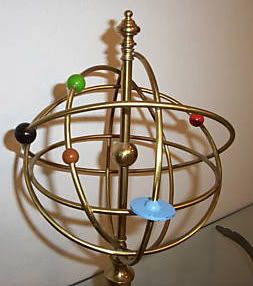 It will go in my living room, in-between my two Sputnik Barometers.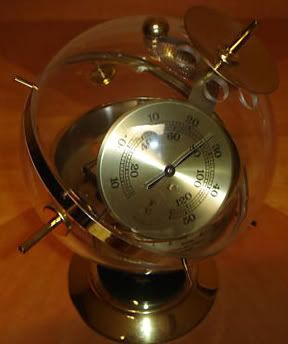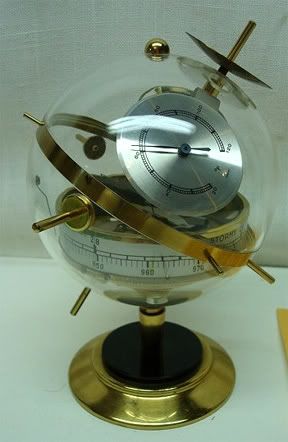 What could be more quintessential and iconic than a symbol of atomic energy and space flight for a mid-century, atomic ranch styled home? I'm so thrilled.
I also found a 1957 newspaper in a back closet that mentions the space flight war and sputnik, so that will go along with these.
Finally, that one large item for the living room I'd been looking for.