Got these for the opening bid: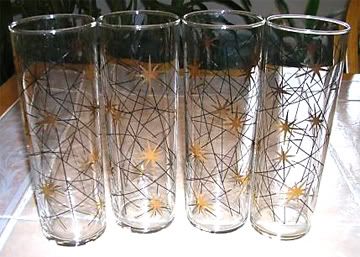 What did I say? It's a buyers market!
Now for these items to arrive in the mail: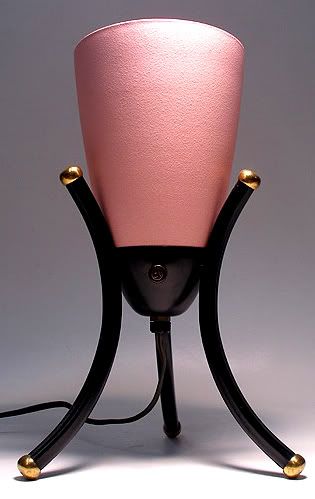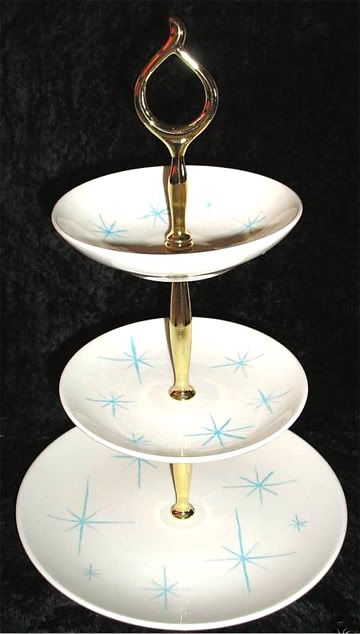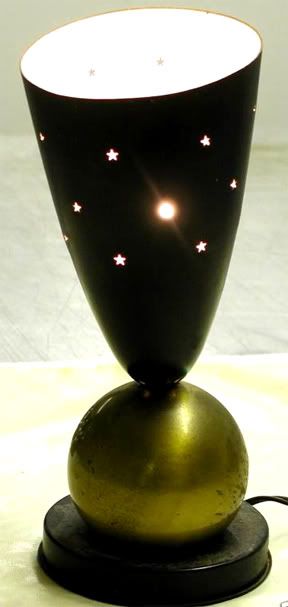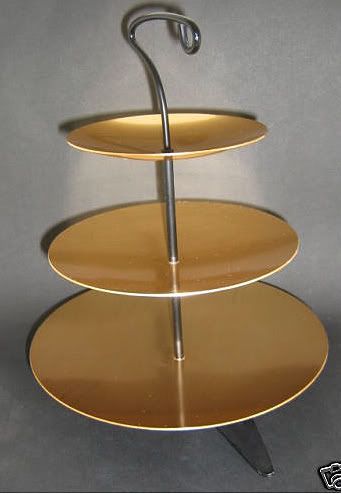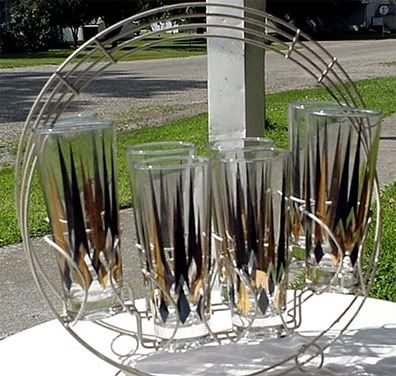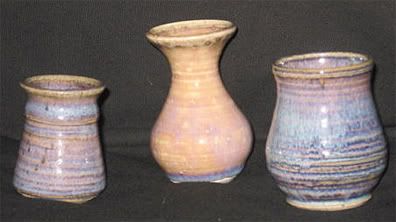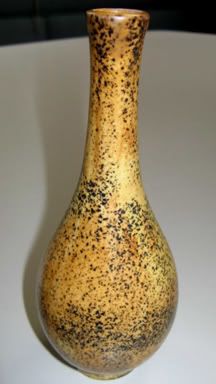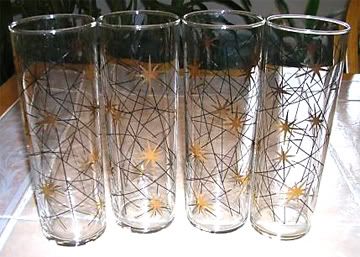 And I got all this for less than $150. Amazing. If I'd gone to an antique store, I'd have paid over $500. If I could have found it all in my area.
I'm about done with everything I need for inside my 1950's Atomic Ranch House! I'm excited.
Once the weather cools just a bit, on to floors, painting, curtains and getting the furniture in the living room. Then the major stuff will be done.