These are two cool paintings:
And this is the best I have seen in a while; a rug: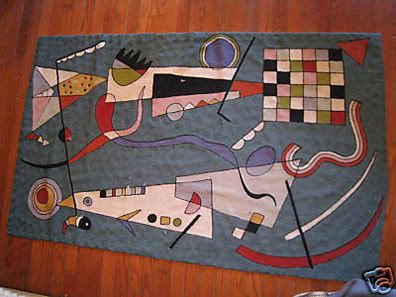 I wanted the rug, but as a professional artist, I simply can't see spending hundreds on something I can easily recreate myself for less, and as my own original. And better. And I will.