It's one day shy of two weeks since I won and paid for it. Grrrr.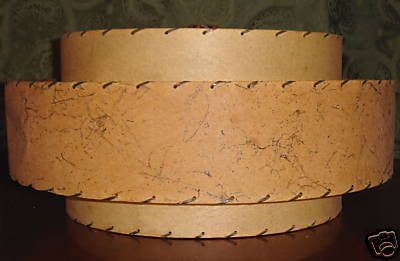 I hate waiting, don't you?
Tomorrow the person who is getting the massive amount of "stuff" from the one room is coming. I can't wait for this to happen and have been moving the "stuff" into the living room so it can go out the door even faster. I need that room to put the things from the living room in there, in order to get the floor sanded and varnished.
This is what it SHOULD look like: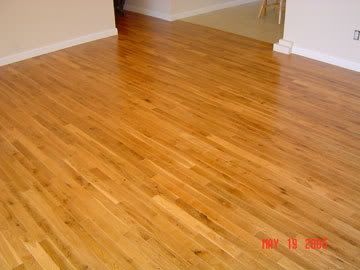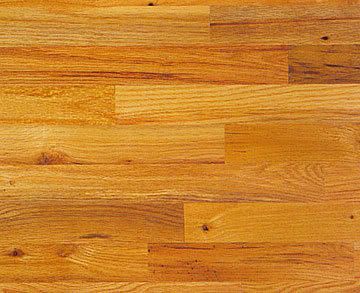 I almost started painting first, but a smart friend of mine pointed out that the sanding will create a huge amount of dust, which will cover the walls and ceiling, so best to wait until after the sanding is done to paint anything. And it's taking much longer than I want it to. Blah. Same thing happened when I converted the garage into my art Studio. It took about two years. But I was working from the bare studs up.