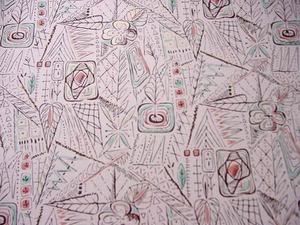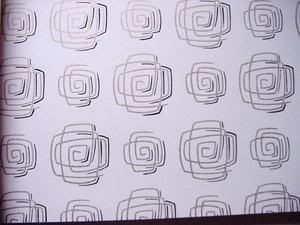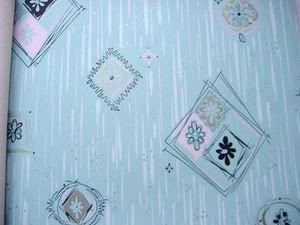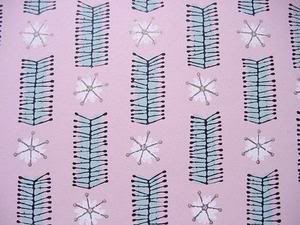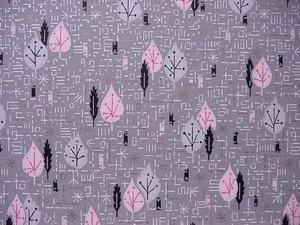 These are from a sample book currently selling on eBay right now.
I think I've figured out what "Hollywood Regency" means. It means everything costs 5x-10x what all other mid-century things cost. Other than that, I don't see a whole lot of difference in the items. Is it me?
In clearing out the master bedroom, I am disheartened to see that the hardwood floor will need to be refinished as well. The other two bedrooms are not bad and can forego refinishing, but I thought my floor sanding and varnishing would be confined to the living room and hallway.
Friday January 23rd is the scheduled date for the things from the bedroom to be picked up. One way or another, they will be out.
I picked up some barkcloth in the hard to find colors I am using in the living room, and have my eye set on another piece.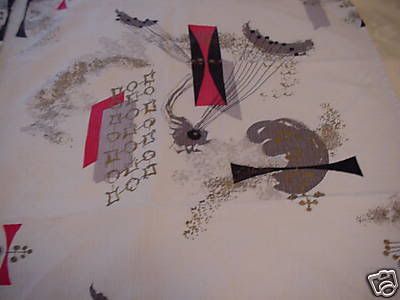 These will be for pillows because I have 6 floor to ceiling windows and I don't think I will ever find the right amount in the colors I want for that much window space. I am going to buy 6 white sheets and do my own design on them using rubber stamps I will have to make myself.
Still waiting on the three-tiered lampshade to come.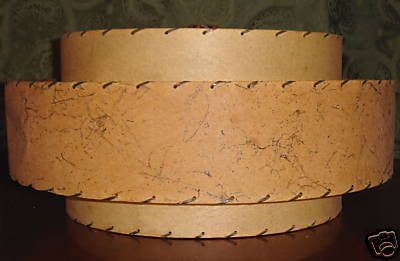 I'm excited to try it on my big black lamp.